OUR PERFUMERY
EXCLUSIVE FRAGRANCES IN THE SPOTLIGHT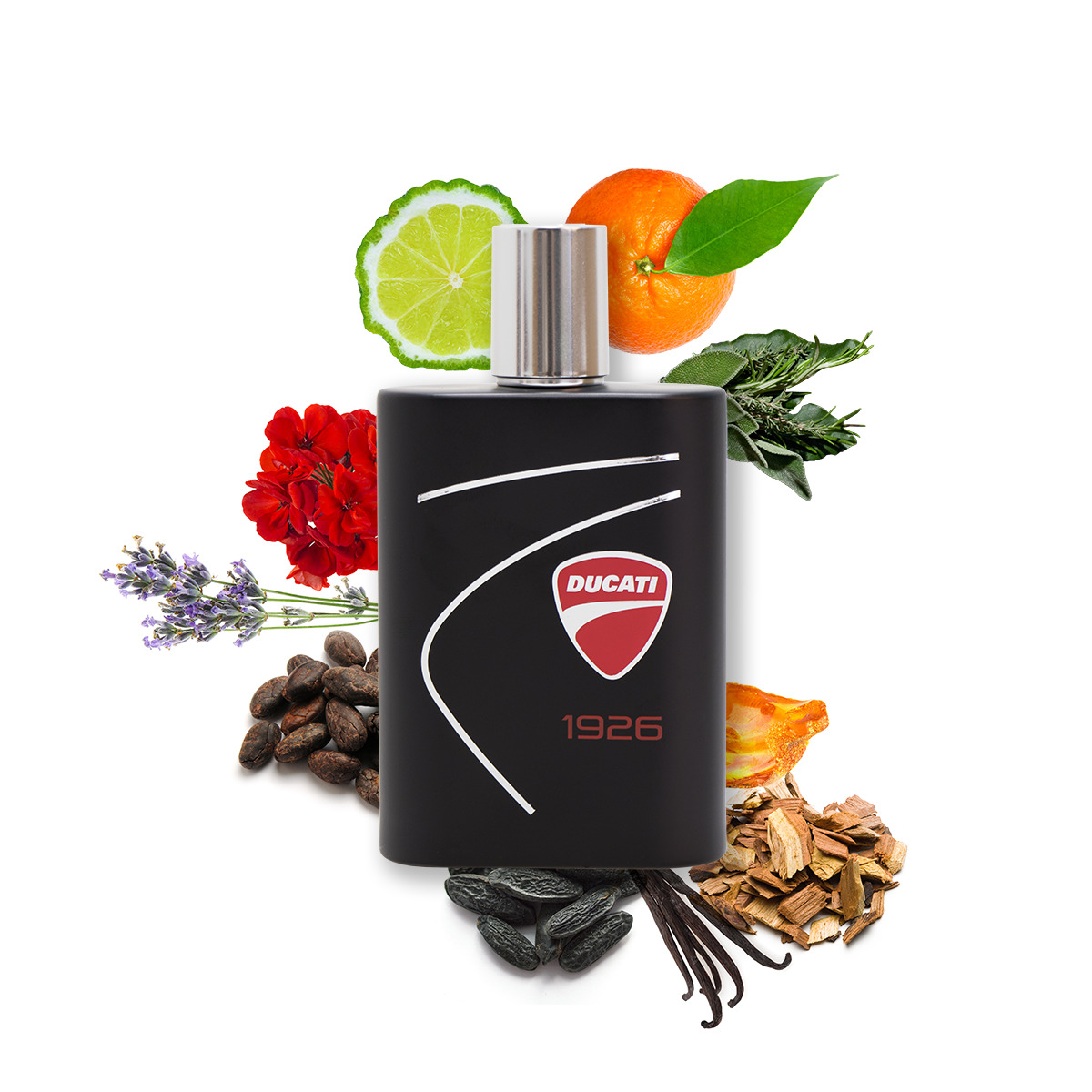 Ducati
The fragrance, intense and bold like the man who wear it, underlines the strong and determined masculinity of a Ducati man, careful researcher of style and elegance.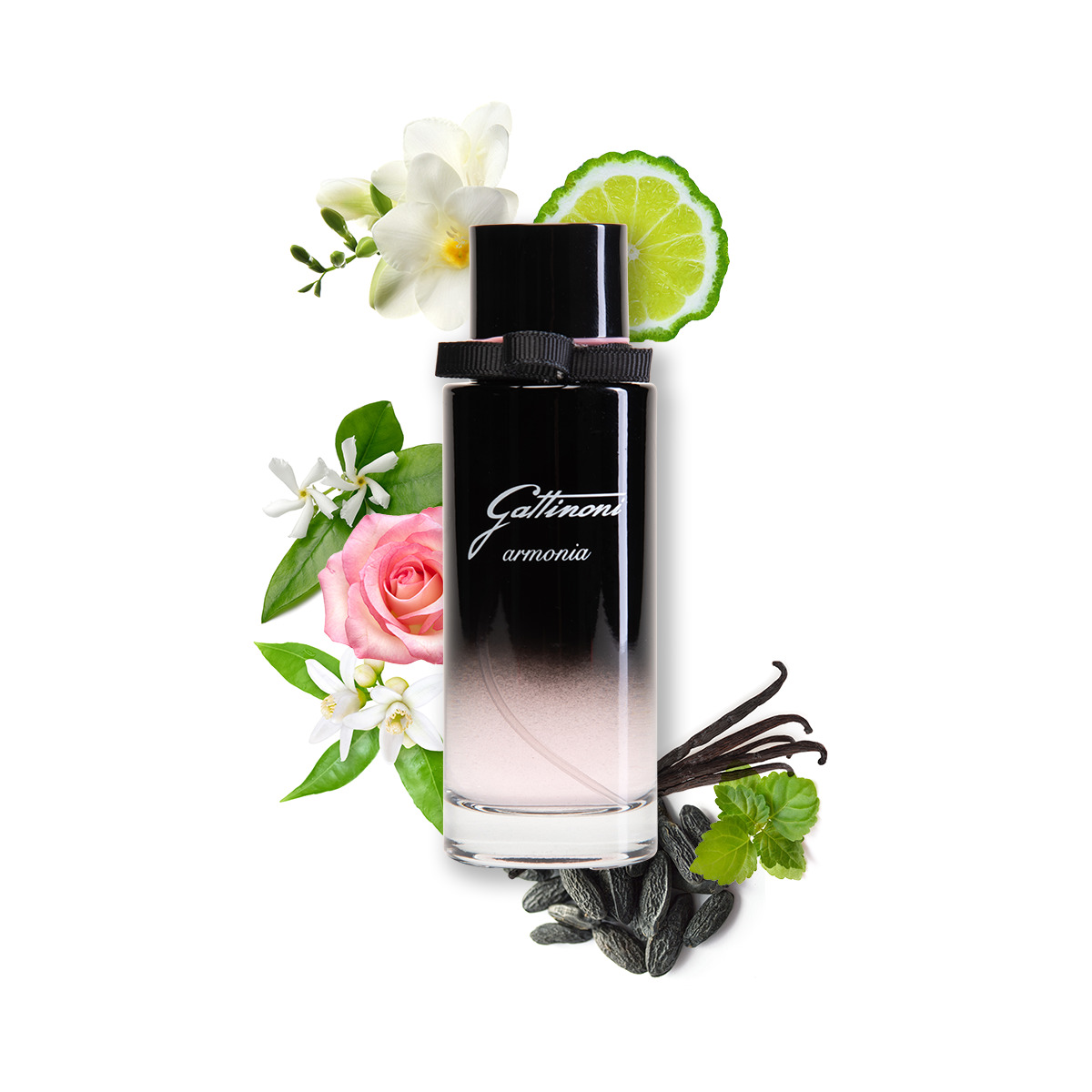 Gattinoni
Armonia by Gattinoni is a sophisticated fragrance with fresh notes of bergamot and freesia and sweet notes of vanilla and tonka bean: experience the emotions of the prêt-à- porter.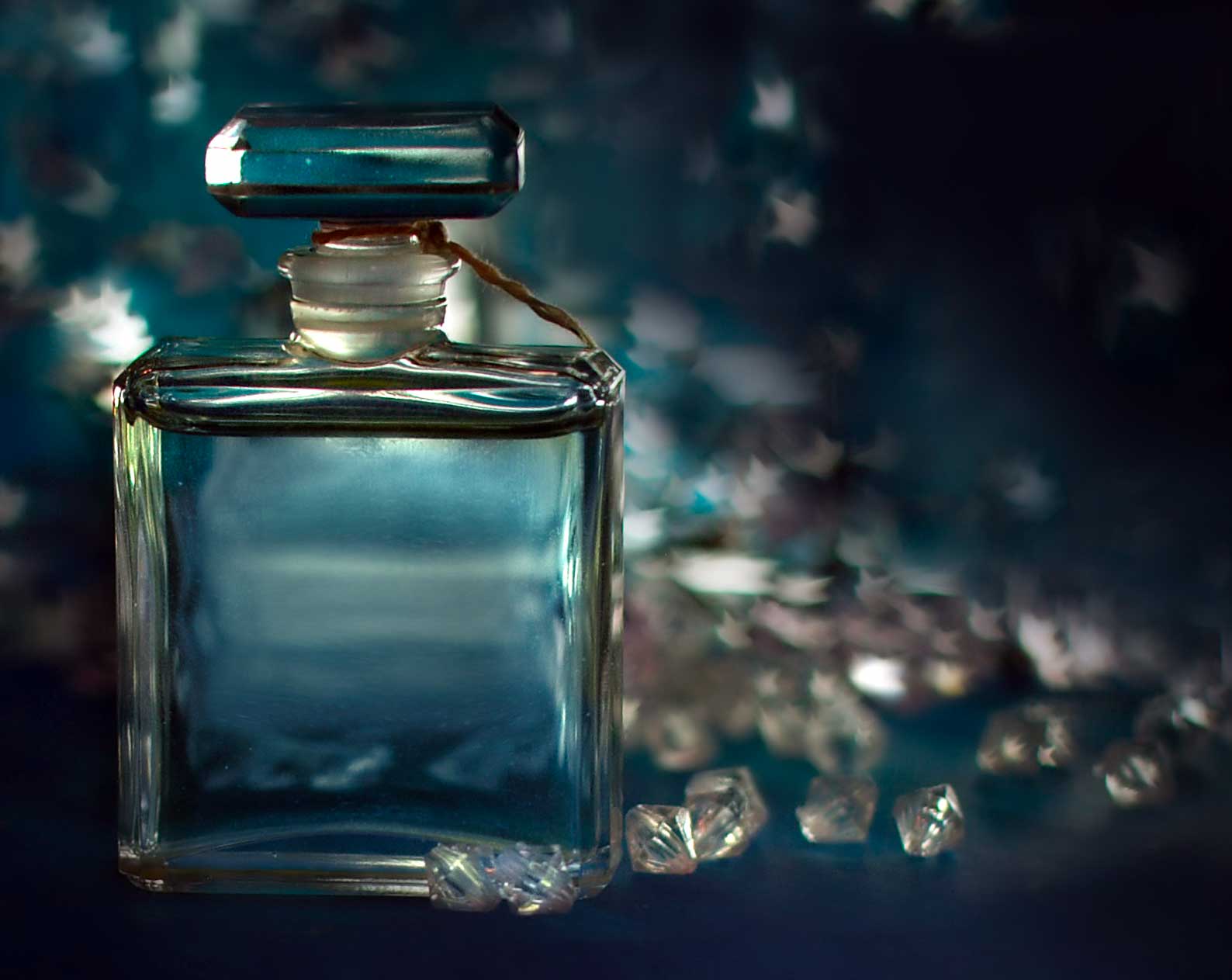 Diamond
Your ideal partner
Diamond International is synonymous with excellence in the creation of exclusive parfumes, cutting-edge formulas and innovative packaging and represent a unique emotional experience of precious essences while evoking sensory pleasures for the wearer. Choose Diamond International to create your brand's fragrance. Be inspired by the Diamond experience and give your customers an unforgettable essence and a unique experience. Contact us to create your perfume: Diamond will follow you with professionalism in every step.
The elegance of Gattinoni style, the passion of Ducati motors, sports and love for football with Juventus. These are just some of the brands that have chosen Diamond. Contact us to enrich your brand with the uniqueness of a fragrance and the emotion of a sensory experience that makes the values of your brand.